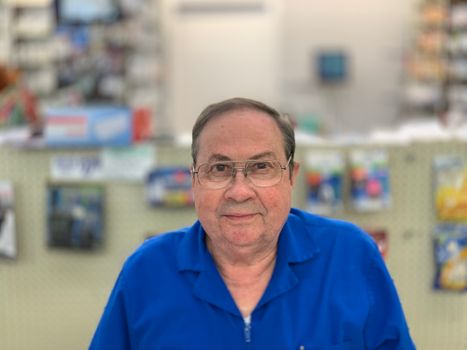 Steve Hill
Steve is from Gardendale and still resides in the community. He has practiced for over 50 years.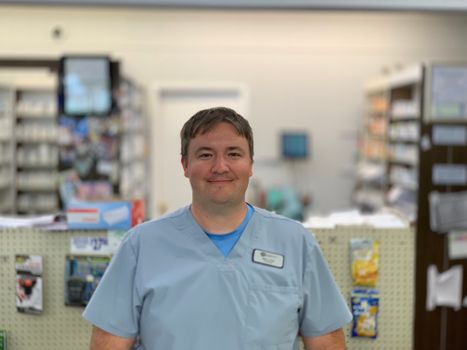 Marc Lewis, PharmD
A Gardendale resident, with 11 year experience in Pharmacy.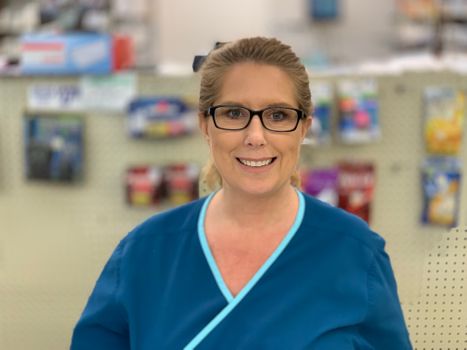 Denise Phillip, PharmD
Denise started working here as a student and has been here over 22 years.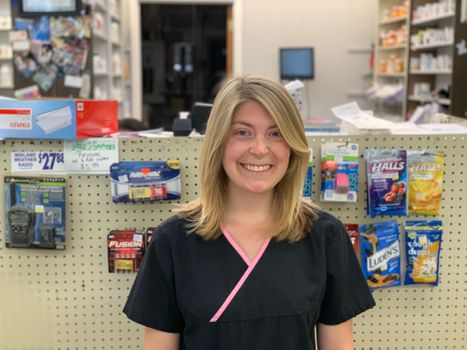 Kayla Price, Technician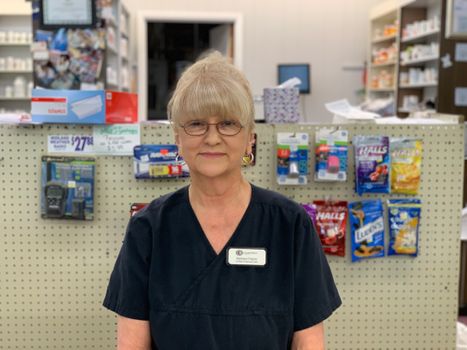 Barbara Payne, Technician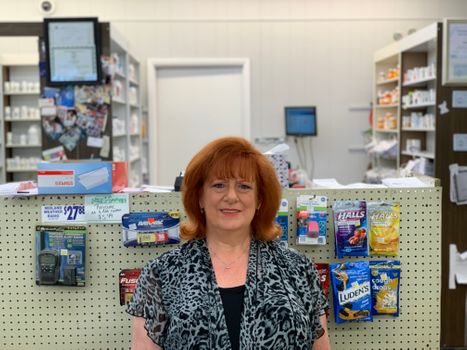 Wanda Hill, Technician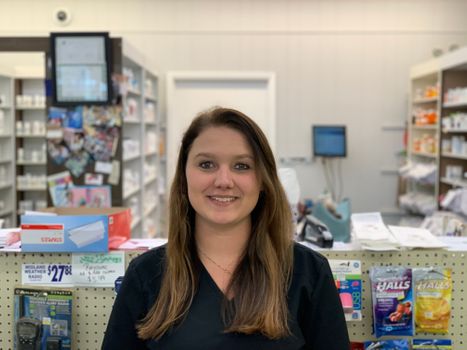 Samantha Smith, Technician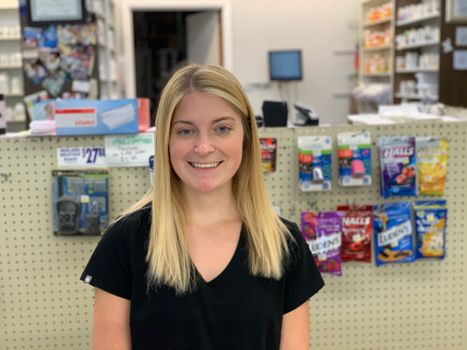 Heather Price, Technician
What Our Patients Like Most About Our Pharmacy
"Darly and her team are top notch! I love that I can refill my prescriptions online."
"Darly is the best pharmacist I could ask for. I would recommend her to anyone!"